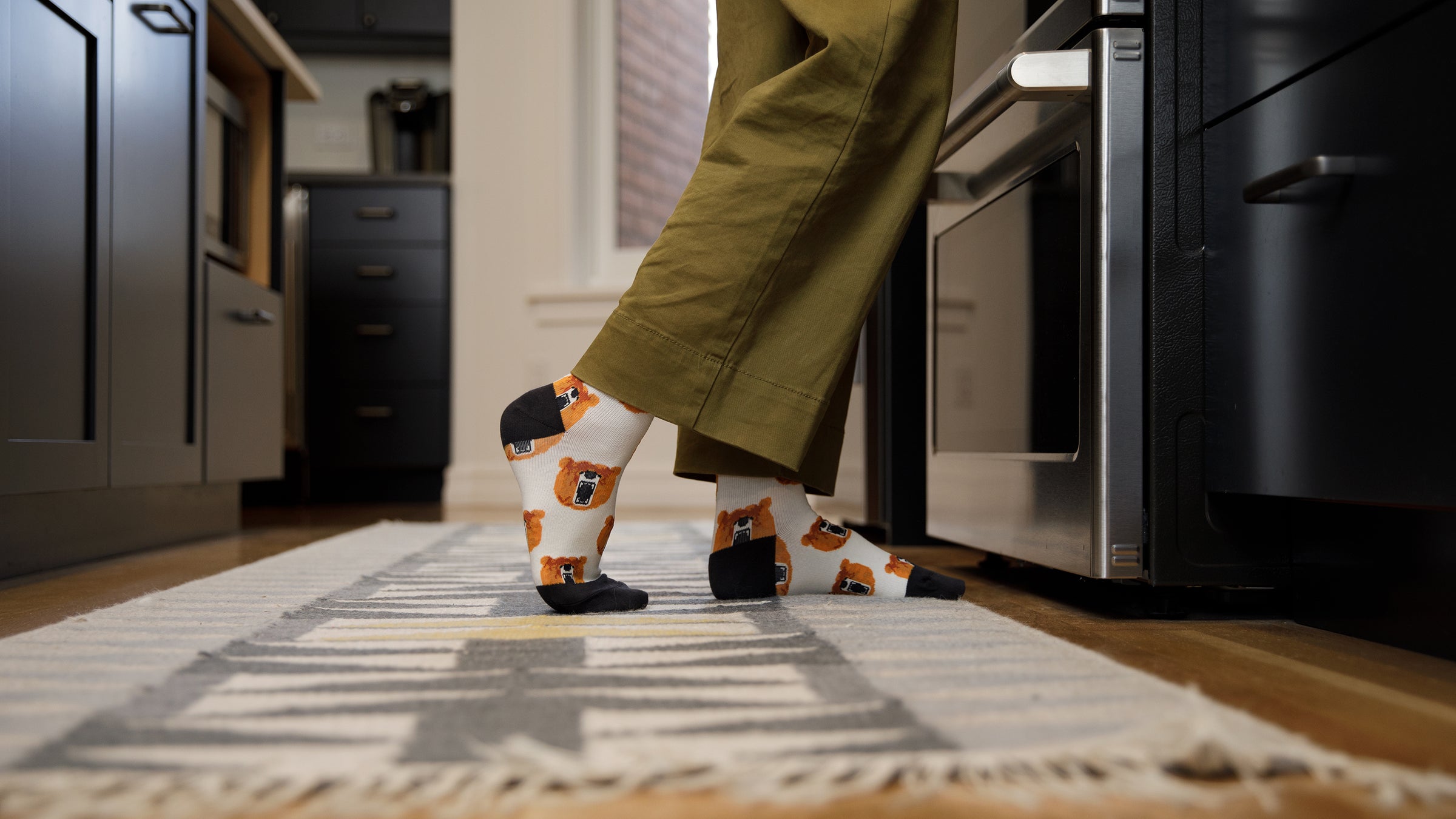 20-30 mmHg Compression Socks
20-30 mmHg Compression socks
Our 20-30 mmHg compression socks are unisex, come in all four of our dynamic fabrics, 6 sizes including wide calf, and 2 other compression levels (15-20 mmHg, 30-40 mmHg).
You can view our complete fabric collections below, each fabric has 20-30 mmHg compression socks to choose from.
Medical Grade Compression socks you actually like to wear.
As a leader in our market, we are always looking for new ways to guarantee our product is second to none. To ensure you receive an outstanding product every time, we invest in rigorous quality control, consistent new style launches in four distinct fabrics, and ongoing partnerships with vascular surgeons and vein clinics.
Our compression stockings are all latex free, FDA approved, and very stylish. Our 20-30 mmHg compression socks are effective for moderate edema, lymphedema, and other medical conditions. If you are looking for higher mmHg, medical grade compression, we also carry 30-40 mmHg.
Check out our other Stylish compression Options