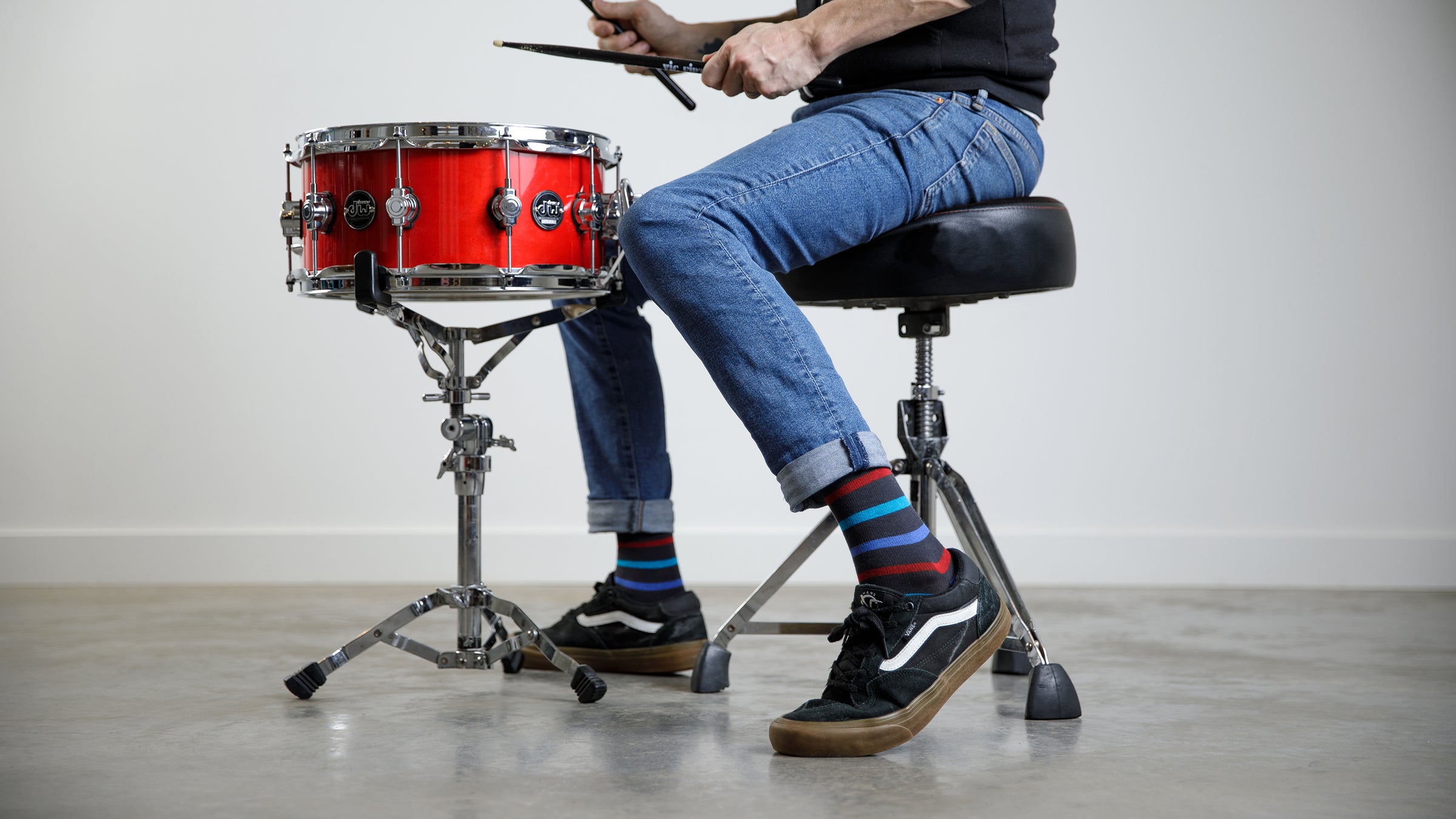 15-20 mmHg Compression Socks
15-20 mmHg is great for everyday wear. This is our lightest compression level, and is great for those just getting started wearing compression socks. 15-20 mmHg compression socks are light and stretchy, but still offer the same graduated compression as our other socks.
Our 15-20 mmHg compression hose come in our four signature fabrics and in wide calf sizes.
If you are looking for moderate or hard compression, check out our 20-30 mmHg, 30-40 mmHg collections. 
Check out our other Stylish compression Options