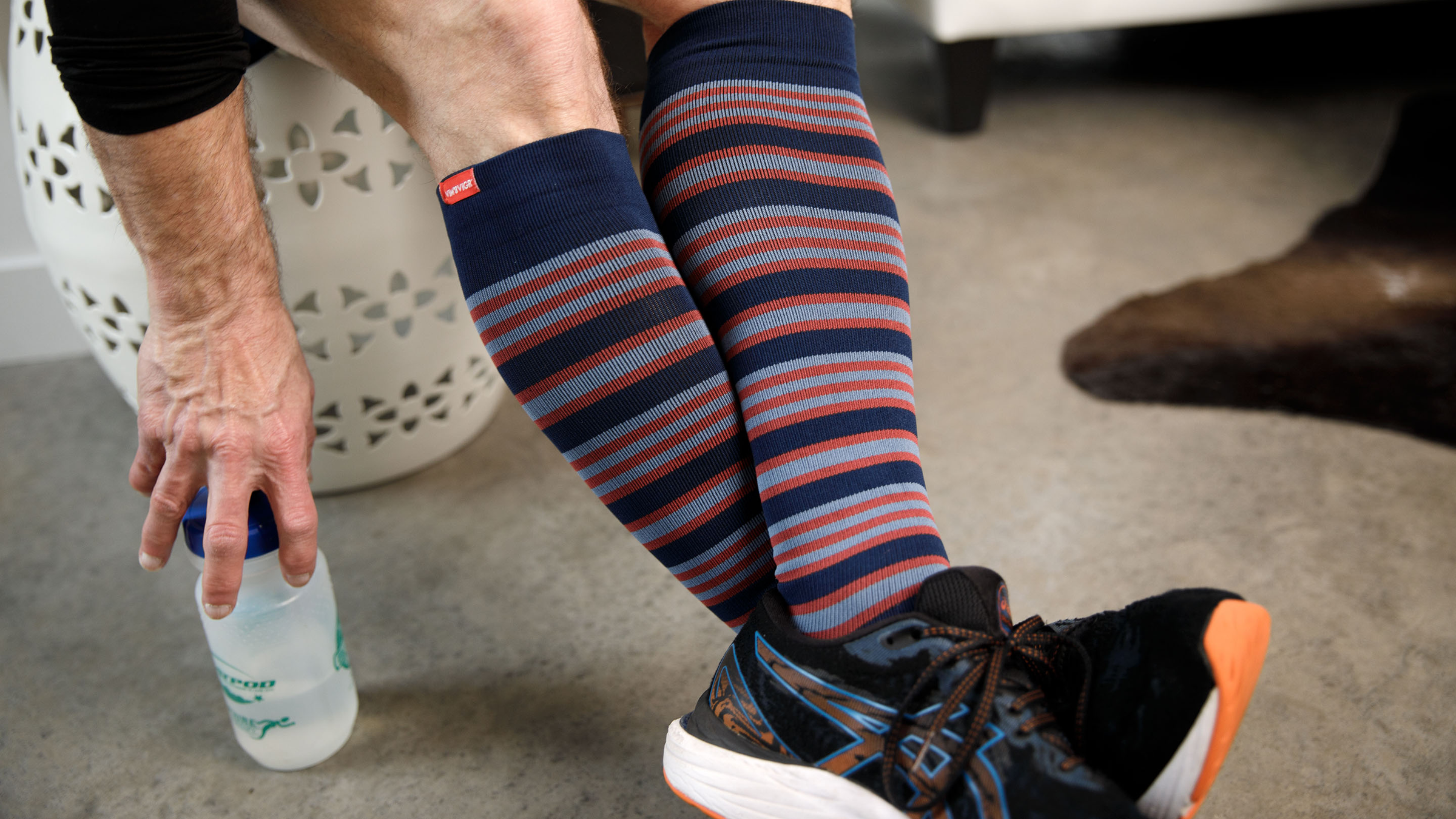 Choice Nylon Compression Socks
What Makes Choice Nylon Special?
Many customers loved the stretch and feel of our nylon fabric but wanted more designs to choose from. Our Classic Nylon socks have been praised for their four-way stretch, but the knitting pattern that allowed for that prevented designs. After some brainstorming, we put our Classic Nylon fabric on the same machine as our cotton and merino wool compression socks, and Choice Nylon was born! Not only could we make more intricate designs on this well loved fabric, we were able to eliminate the toe seam found on our Classic Nylon and Moisture Wick Nylon. If you are a Nylon enthusiast, add Choice Nylon to your collection today!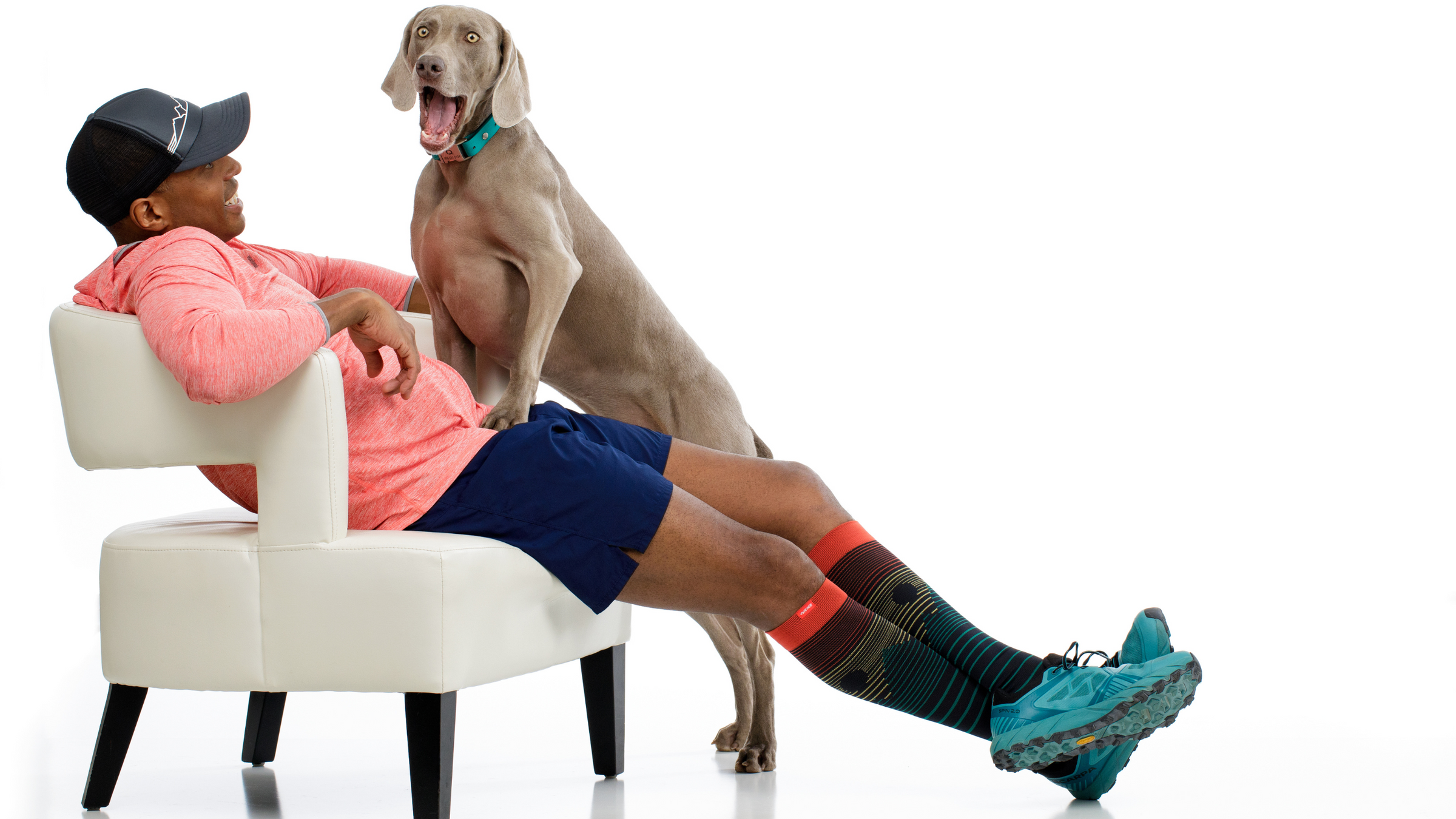 WHat is choice nylon?
This newer spin on our classic Nylon eliminates the toe seam in the toe box of the sock, creating a "seamless" feel, much like our cotton and merino wool compression socks. Its 200-needle knit count provides a softer feel and more design options. 
Learn more about our knitting process by following the botton below!
Our Process